Project Stellar
The world's most powerful add-on for the Original Xbox.
Regular price
$100.00 USD
Regular price
Sale price
$100.00 USD
Unit price
per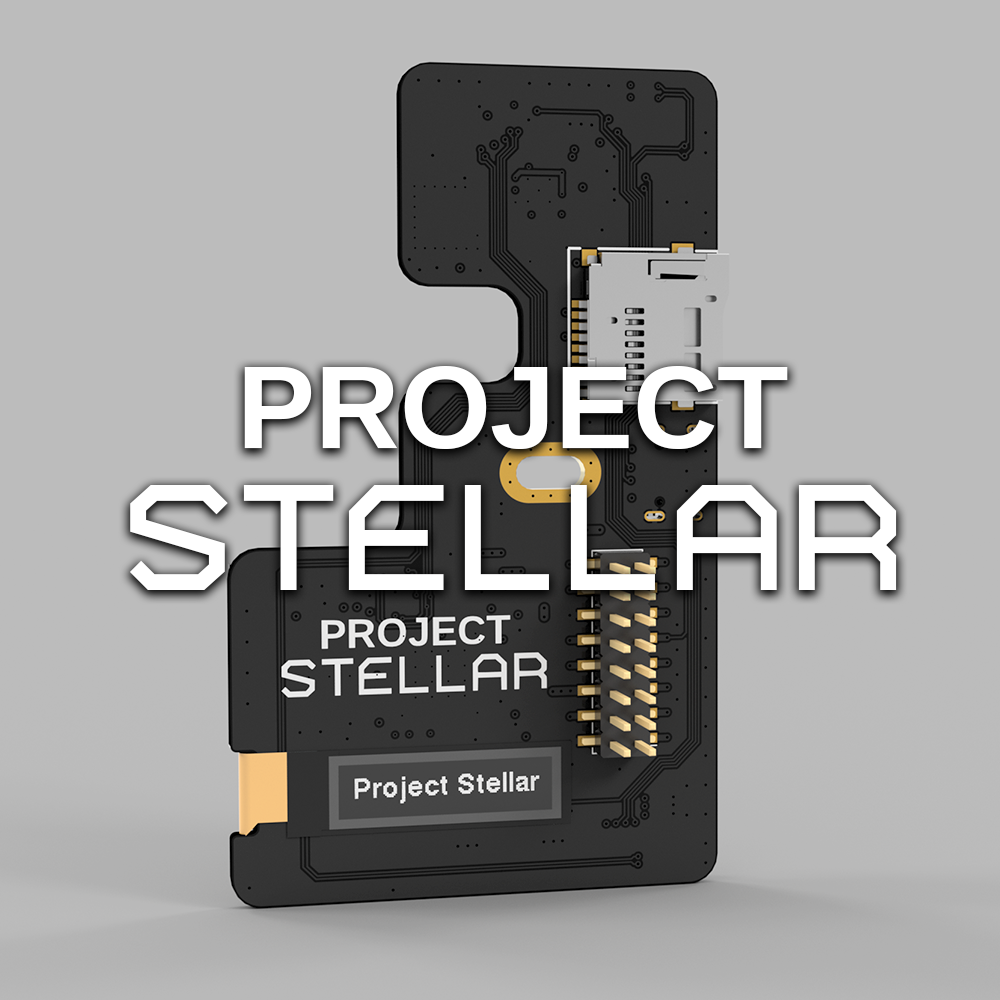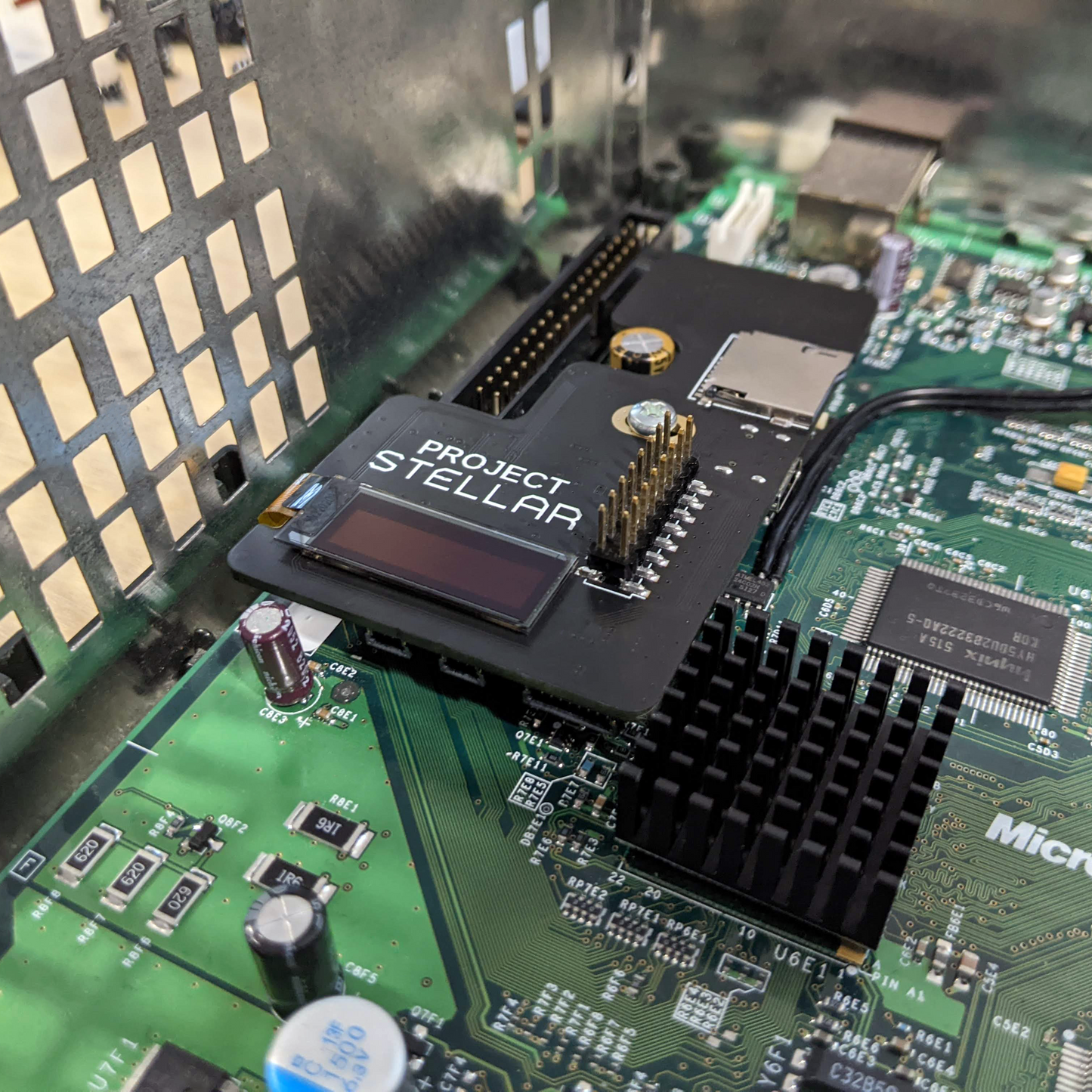 Features
Built-in tools for system troubleshooting, configuration, hard-drive setup, etc.
Automatic network based system updating.
Kernel level ODE. (ISO Loading)
Compressed ISO Loading. (CISO)
Additional controller support. (Xbox One)
Network loading of ISOs and virtual HDD images.
Titan+ support. Supports legacy configured drives and Titan formated HDDs for up to 16TBs of native storage.
Auto optimal UDMA timing. Up to UDMA5 autoconfigured, verifed, and tested on boot.
Native ATA TRIM support.
True no-DVD drive bypass. No external modifications required.
Support for 64MB, 128MB, and 256MB RAM configurations.
Automatic system time updating via network on boot.
Analog video improvements and fixes with feature parity of the XboxHD+.
Native boot animation in 720P.
Native force 480P with HD+ fixes.
Insignia enhancments.
Advance fan control.
Kernel debugger over USB.
GDB debugger via USB.
And so much more...
Kit Contents
Project Stellar Board
Mounting hardware
2x8 gold-plated pin header
Easy d0 Flex for 1.0 - 1.5 installs
Easy LPC Rebuild QSB for 1.6 installs
FAQ
How difficult is it to install?
Stellar should be a drop-in replacement for existing mods in most cases. For unmodified systems, a 2x8 pin header will need to be installed along with the QSB flex for 1.6 systems.
Is this compatible with the XboxHDMI/XboxHD+(v1)?
Yes! A simple adapter kit is required.
What can the MicroSD card be used for?
Currently, the MicroSD card is used for additional storage of BIOS images, log files, etc with future plans to allow for mounting virtual HDD images (for non-HDD setups).